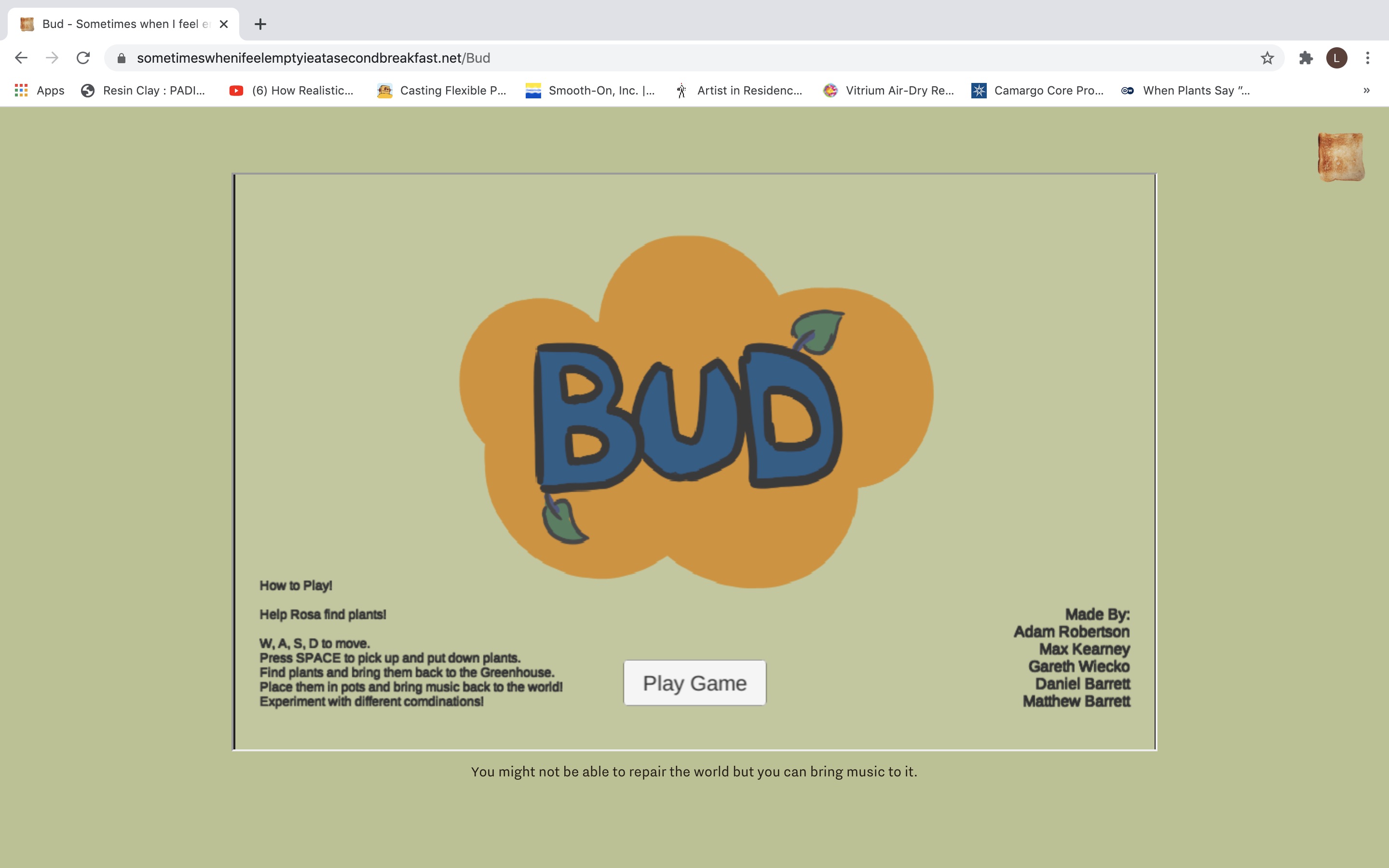 Sometimeswhenifeelemptyieatasecondbreakfast.net (2020)
As an extension of my postponed (due to covid) sculptural exhibition, the website combines drawing, recipes, photographs and writing to explore grief, uncertainty and my connection to food and objects. Research from my trip to Japan as well as memories of family and childhood feature prominently in this part visual diary, part choose-your-own adventure online exhibition.
Featuring a wonderful film by Emmaline Zanelli and a game by Daniel Barrett, Adam Robertsom, Max Kearney, Gareth Wiecko and Matthew Barrett. This website is built for desktop view only.

This project was supported by the Victoria Government through Creative Victoria and The Freedman Foundation Travelling Scholarship for Emerging Artists, administered by the National Association for the Visual Arts (NAVA).